Master of Arts in
Intercultural Studies
The College at Southeastern offers the Master of Arts in Intercultural Studies (MAIS), a program designed to prepare students for effective service in a cross-cultural setting. Specially designed for those with experience in cross-cultural settings. The entire degree may be done through distance learning.
Contact Distance Learning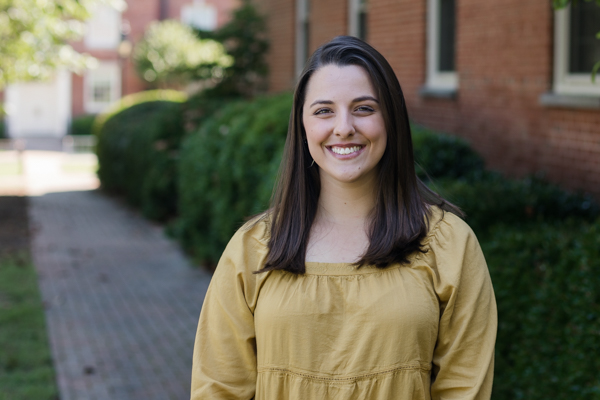 MA in Context
What can I do with this degree?
Become a missionary with the IMB or NAMB or other missions entity

Develop competencies to serve as effective missions leaders in all contexts

Equip a local body of believers to be missions-minded

Lead missions teams as member of a non-profit in a variety of settings
What courses will I take?
Below is a sample of the required courses. To see a complete list, view the academic catalog.
MIS 6520 – Anthropology for Cross-cultural Understanding 3 semester hr(s).
MIS 7510 – Cross-Cultural Communication 3 semester hr(s).
MIS 7870 – Studies in Contextualization Theory 3 semester hr(s).
At SEBTS, you will be encouraged to find your place in his mission. We will also equip you with the skills to be effective in your ministry for the nations.

Assoc. Professor of Missiology
Have more questions? Connect with our MA Admissions counselor.
REACH OUT
Study to serve however you're called.